Welcome to Mrs. Burks' 6th Grade Math Class!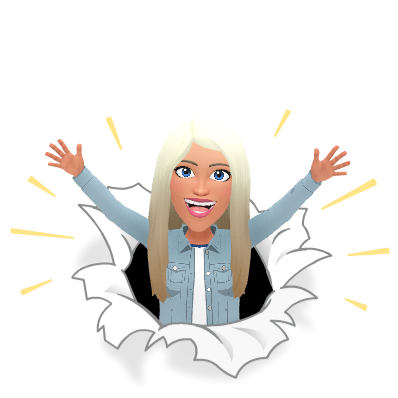 Conference
: M-F 10:20 - 11:10
Phone: 940.464.5100 ext. 3533
Tutorials will be Tuesday, Wednesday and Thursday before school starting at 8:00am and after school by appointment.
All NOTES, HOMEWORK, LESSON PLANS, etc. are located in Google Classroom.
***I highly encourage every parent/guardian should add themselves to their child's google classroom as a guardian.